The world's Muslim population has increased each year, according to the survey, an estimated Muslim population of nearly two billion people's, accounting for one quarter of the global population, being a potential tourism market and gain attention by all tourism authorizer. In order to develop a Muslim friendly environment, Tourism Bureau of Taiwan execute Muslim friendly environment development, participate international travel fair, conduct international media publicity and cooperate with foreign tourism units, estimate 180,000 Muslim's travel to Taiwan in 2014, growth 12.5% compare to 2013.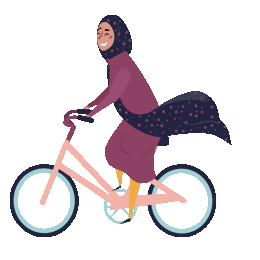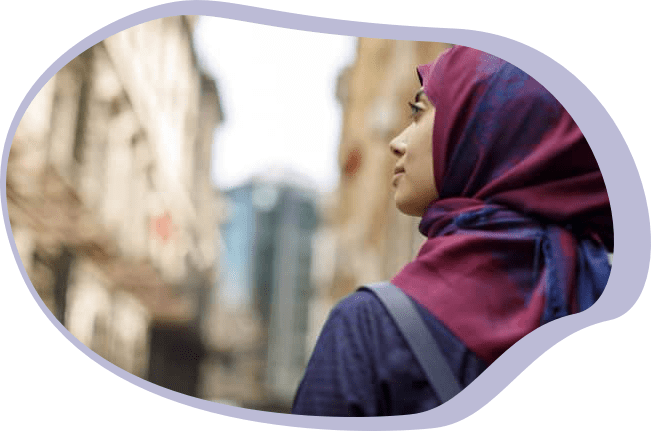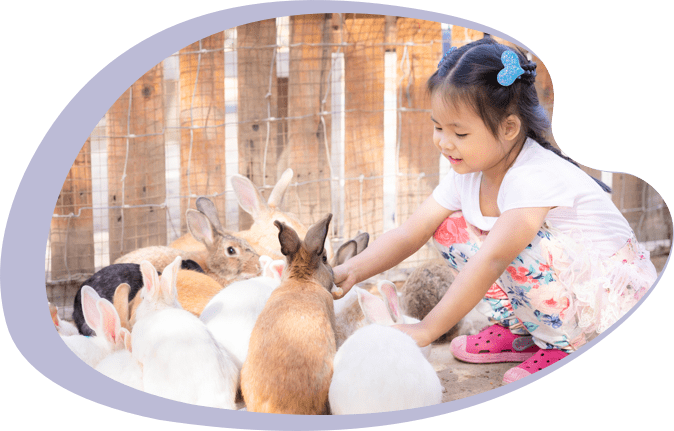 In 2018, Tourism Bureau of Taiwan host Muslim Restaurant Certificate recognition in line with Chinese Muslim Association, organizes counseling programs and rigorous audit standards in recognition process for Muslim restaurant environment development. Currently have total of 13 leisure farms get Muslim Friendly Restaurant Certification, including Shangrila Leisure Farm, TaiYi Ecological Leisure Farm, Long Yun Leisure Farm, Toucheng Leisure Farm, Zhou Ye Cottage Farm, Flying Cow Ranch, Fairy Story Village Organic Farm B&B, M&G Family Leisure Farm, Fairy Lake Leisure Farm, Meihua Lake Leisure Farm, Li Chuan Aqua Farm, Rain Frog Eco-organic Farm, Tsou Ma Lai Leisure Farm.
Muslim Friendly Travel Feature
Our leisure farm harnesses the original resources of idyllic sceneries and natural ecology and environment to make feel totally free and relaxed in admiring the beauty of Taiwanese recreational farm.
We use regional (low mileage), seasonal, and organic fresh ingredients to cook our savory dishes with a "simple" culinary method of light oil, light salt, and reduced sugar. You do not have to worry about or troubled by the heavy burdens of those extra calories.
The master of the farm combines the concept of health preservation with self-produced, seasonal and fresh ingredients into developing creative agricultural specialties, so as to offer you a sense of comfort in buying any of our products.
Play with Knowledgable Savvy
Some of our farm activities include taking the visitors to mountain forests for wild herbs plucking, to stream beds or brook shores for fish and shrimps catching, and guiding them to several night tours in the fields for finding and discovering the frog families and fireflies. The purpose is to bring you closer to the great nature where you can learn some useful lessons and general wisdoms about our Mother earth.
Lodge with a Sense of Taste
Surrounded by the great nature, our leisure farm is constructed by local natural building materials. Through associating with the nearby geographical landscapes, the farm has demonstrated in itself a plain and pure atmosphere of a green-life savor.


TEL:+886-3-951-1456 ADD:No.168, Meishan Rd., Dajing Village, Dongshan Township, Yilan County
TEL:+886-3-977-2222
ADD:No.168, Meishan Rd., Dajing Village, Dongshan Township, Yilan County
TEL:+886-3-787-9198 ADD:No. 1-9, Bongshanxia, Shuangtan Village, Sanyi Township, Miaoli County.
TEL:+886-49-299-7848
ADD:No.176 Jhungshan Rd.1st Section, Puli Township, Nantou County.
TEL:+886-5-256-2216
ADD:No.1 ShiJhuao, Jhunghe Village, Jhuchi Township, Chiayi County.
TEL:+886-6-576-0121
ADD:No.60, Qiziwa, Danei District, Tainan City
TEL:+886-37-782-999
ADD:166, Nanho Village, Tongsiao, Miaoli County
TEL:+886-3-961-3385
ADD:300 Meihua Rd, Guangxing Village,Dongshan Township,Yilan County
TEL:+886-905-169-176 ADD:No. 99, Ln. 43, Pingjing St., Pingdeng Vil., Shilin Dist., Taipei City
TEL:+886-6-686-3635
ADD:No.6-2, Nanshi Sunghe Laoliao 1st Lin, Dongshan District, Tainan City
TEL:+886-3-961-2888
ADD:No.62, Huanhu Rd., Dongshan Township, Yilan County
TEL:+886-3-865-1333
ADD:No.45, Yuchi, Shoufeng Township, Hualien County
TEL:+886-3-865-2636 ADD:No.6-2, Nanshi Sunghe Laoliao 1st Lin, Dongshan District, Tainan City